Why Choose Us?
All the reasons why InterHAMPER is the UK's Hamper Delivery Company of Choice
Trust. We have been established since 1999.
Know-how. Having been around 16 years there's not much we don't know about hamper delivery.
Skill. Our team has been preparing hampers for many years, from individual orders, to big corporate orders with 100s of hampers all going to separate addresses.
Quality. Much of our hampers' contents are locally or uniquely sourced from all around the UK.
Real. We're real people on the other end of the phone 9:00-5:30. Go on, try it 01502 564488 :)
Value. We offer 7 Days a Week Delivery on everything we do.
Extras. We offer a unique range of extra add-on gifts you won't find anywhere else.
Free Candy Canes. Every Christmas order we send includes free candy canes.
Choice. We offer over 50 delicious hampers, using a combination of locally and uniquely sourced foods from around the UK.
Personalise. We hand-write all of our messages for that personal touch.
Security. We ship all products in our custom-sized boxes to offer the optimum protection during transit.
Availability. Most of our hampers are in stock and ready to dispatch next day, except for the really big ones which we can despatch in a couple of days.
Order Tracking. We offer a Track & Trace service to track your order from our door to yours.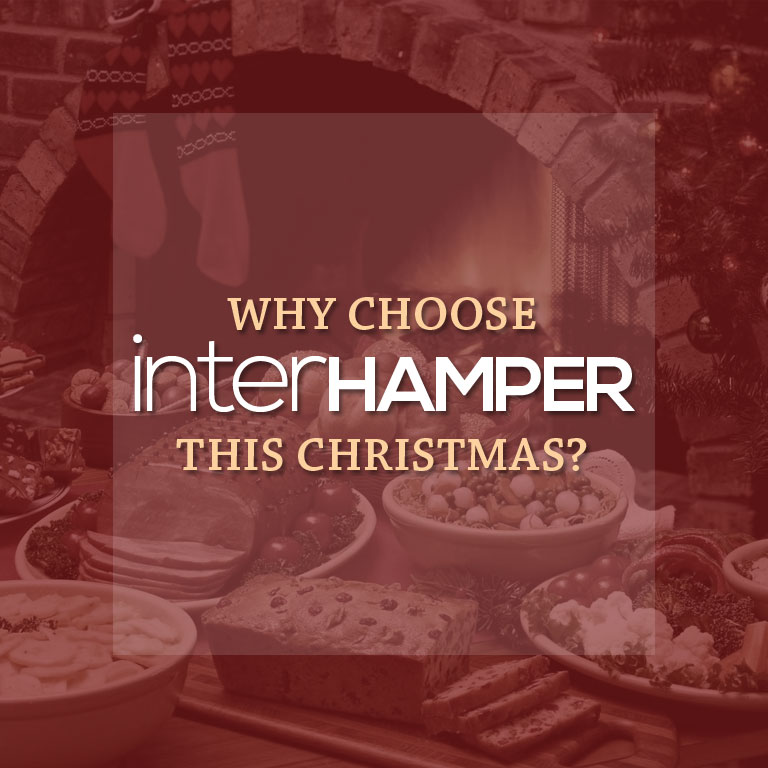 You may also be interested in...
Copyright © Rights reserved.