Why Choose Us this Christmas?
Apart from the fact we love hampers and offer Free Delivery that is :)
Trust. We have been established online since 1999.
Value. Go-compare... We really do give more ingrediants in each hamper than everyone else.
Extras. Make your hamper even more special with our range of Christmas Add ons.
Family Run. We are a real family run business and genuinely care about every hamper we send.
Handmade. We hand make and wrap all our own hampers using festive wraps and bows.
Choice. We offer over 50 festive hampers from £24 to £399 and deliver 7 days a week.
Personal. You personal message will be on a nice card in an envelope with your hamper, this may sound silly but all of the bigger competitors will simply print your message and stick it to the outside of the box along with the delivery label. Mmmmm Classy!
Strong. We ship all products in our custom-sized double walled outer boxes for optimum protection.
Tracking. We offer a Track & Trace service to track your order from our door to yours.
More Love. We add a FREE Name-a-Rose gift card with every order too, just because we can :)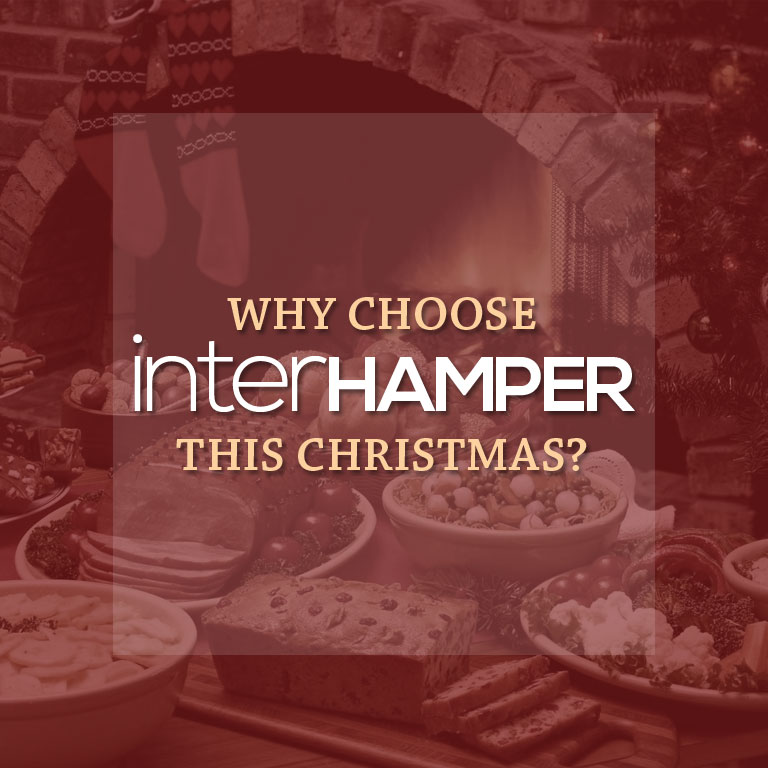 You may also be interested in...
Copyright © Rights reserved.